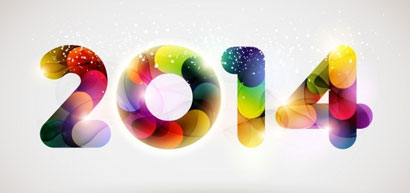 Hi blog public!
Sorry I've been out. (Yikes, two months!) I've been coding ... :P (Too much perhaps?) ... anyway it's Old Year's Day 2014, and so I decided to mix a little blogging in with my football watching and not-coding. So stay tuned for a deluge. Or possibly a steady drizzle.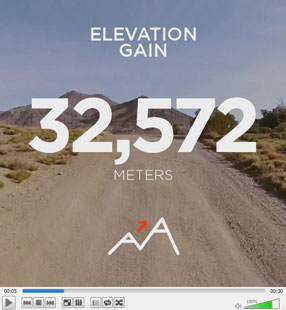 Every year ends with a plethora of year-in-review stories, and now every site you use for any purpose will helpfully create a year-in-review video for you. (Here's my Strava year-in-review video, of cycling activity; it's cool except for the fact that all the pictures and movies aren't of me, so ... yeah, not that cool.)
I'm going to compile my own little year-in-review, as a series of blog posts. Should be fun ... stay tuned!
(First a little Yak-shaving; I *had* to perfect the CSS for rounded corners and drop-shadows on pictures. Amazingly this seems like it works on Chrome, Firefox, Safari, and ... even IE! You're welcome.)