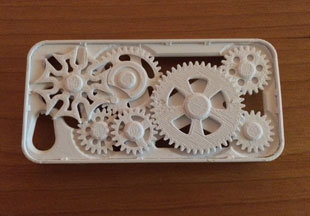 Checking in after another long weekend ... (coding away over here :) ...
I had a good time today taking a few hours out to redesign this awesome iPhone 5 gear case... Made it thinner and lighter, and eliminated a seam. I really like Tinkercad, what a great tool. And how cool that it's free ... could see such a powerful tool costing $500, easily.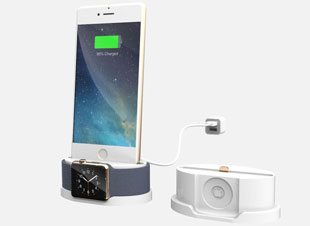 This looks cool: the Apple Watch box, reimagined as a charging station. I love the creativity people display in these situations... there was a lot of work that went into these awesome Photoshops.

Remember I was wondering what happened to the desktop apps? Well here's an example of the strong trend in the other direction: Wolfram Mathematica now works in your browser. Will the UI be as good as Mathematica on the desktop? I doubt it. Will it be as fast, or as responsible? Almost seems like it can't be. And yet this the trend, everything has to be cloud-hosted and available in a browser. Pretty soon we'll all be running Chrome OS because that's all we need.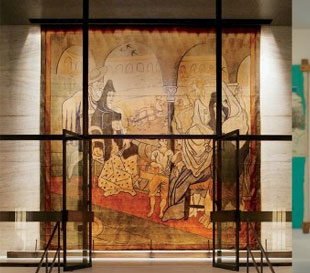 Showdown at the Four Seasons. "It all started with the decision to remove a Picasso curtain." As so many showdowns do :)

Seth Godin: What everyone reads. "Everyone used to read the morning paper because everyone did. Everyone used to read the selection of the book of the month club, because everyone did. And everyone used to watch the same TV shows too. It was part of being not only informed, but in sync... Today, of course, that's awfully unlikely." Well... everyone does read my blog :)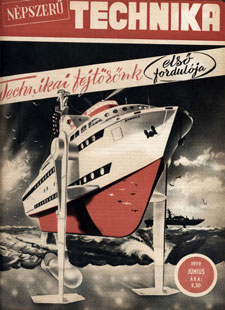 The evolution of flying ships. Hydrofoiling is awesome!

Dave Winer: the lost art of software testing. Not entirely lost, but certainly under-emphasized. Interestingly this trend we've been talking about with desktop applications moving to the web exacerbates the under emphasis; with cloud-hosted applications it's easier to fix bugs on the fly.

SpaceX launches cargo ship to International Space Station, including its first 3D printer. Hehe, excellent. Now they can make their own iPhone 5 gear cases! :)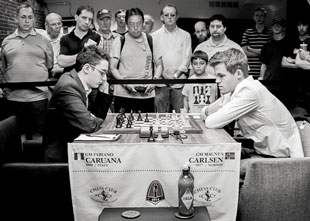 Grandmaster clash. "One of the most amazing feats in chess history just happened, and no one noticed." A great story about a great cast of characters. Chess is interesting if only for the personalities of the world's best players.

MG Siegler outlines The Plan to Save Radio Shack. "My plan to revive RadioShack would be to harken back to the old days with a twist of the way things currently are. I'd create an 'Apple Store for everything.'" Definitely worth a try... but curating "everything" to find great stuff is not easy.