Longtime readers know, I am a big fan of Almost Famous, and have been since it was released 20 years ago. It's one of those movies which seem to be gaining fans and popularity the more time passes, and while the fame is justified, I somewhat preferred the movie when it was Almost Famous :) But so be it.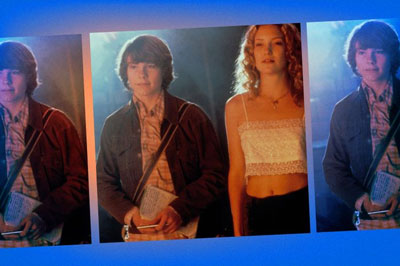 The 20th anniversary was marked; including a Rolling Stone interview of Cameron Crowe, a New York interview of Patrick Fugit, and this incredible podcast featuring many of the cast. And this: the deleted "Stairway to Heaven" scene .. unlike many, I am oh so glad it was deleted. Yes of course you must watch it - it's all happening!
"What kind of beer?"
I've seen the future, and this all works out pretty well. Onward!